Bring in the sunshine!
It's the summer – hurrah! – and we've got some ideas for giving your garden a bright, exotic look. That means you don't have to be one of the lucky ones who can travel abroad to be able to enjoy some international influences (although it's always a pleasure!).
We're focusing on the South American Aztec vibe this issue, for a truly exuberant feel but if you have other ideas – like a French Provence garden or an Italian Style recreation – it's equally possible.
We'd love to hear your ideas on where you want your garden to go next and we love a challenge!
Chris & all the Bushy team
The legend of the dahlia
Tell your guests about the debate surrounding whether or not the ancient Aztecs cultivated dahlias! Many sources claim they grew dahlias for medicine and food – and it's the national flower of Mexico. It's a great excuse to cultivate a showy display from summer into autumn and you can grow some in pots.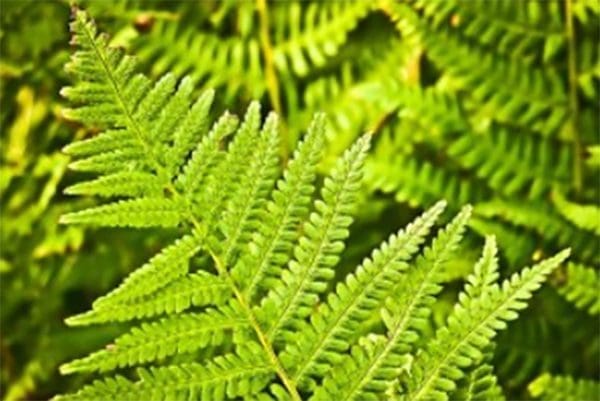 Discover fancy ferns and carnivorous plants
South America has an abundance of truly magnificent ferns and carnivorous plants but you can grow your UK equivalent! For inspiration, head to RHS Wisley gardens on 23/24 July. You can marvel at displays of unusual ferns and explore the fascinating world of carnivorous plants from the UK and worldwide.
A-maize-ing!
On the theme of not being able to go somewhere, this recipe from Wholefood Heaven for Mexican BBQ Street Food was prepared during lockdown for those who couldn't go to Glastonbury – we rather like the sound of it! More here.
Bushy Beverage
It's got to be tequila – an agave-based spirit that can only be produced in certain parts of Mexico. And here, BBC Good Food has selected the best bottles of tequila to buy, including everything from mezcal to añejo, sotol, reposado and 100% agave tequilas.
Until next time!
We've focused on a particular theme this time but our work is as varied as your ideas and we've done all kinds of things – take a look here and let us know what you need help to achieve. We're listening!