As I write, our part of the world is slowly opening up again, bringing more choice in what we're able to do. Fortunately, even for those staying close to home, nature provides endless variety – it's certainly never boring!
This month, while venturing further out, we also focus on what you can see and enjoy on your doorstep …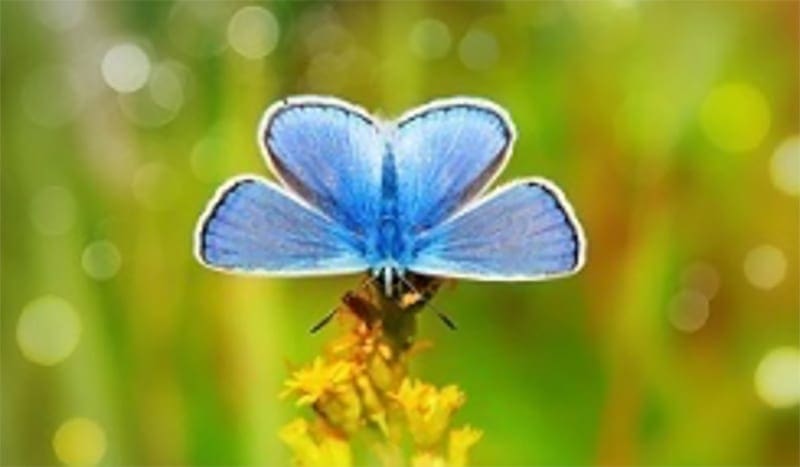 Flickering beauties
You may have spotted beautiful butterflies in your garden recently. Did you know there are about 56 different species in the UK? Good places to see more include Alice Holt Forest – and Box Hill supports over 40 types thanks to its mix of habitats. Identify them here. Also, please join in the Big Butterfly Count, which is running until 9 August. Spend 15 minutes counting the butterflies you see and then submit sightings online.
Movie magic returns
The Secret Garden
The Wildlife Trusts and RHS have been running a 'Wild About Gardens' campaign, to encourage people to help butterflies and moths in their gardens. It has been inspired by the dazzling new film of the classic 'The Secret Garden', in cinemas on 14 August.
Drive-in dates
Get your popcorn ready! Drive-in movies are having a moment, thanks to social distancing. Book your local venues: Luna Cinema at Guildford Cathedral has an on-site bar and gourmet food vans.It's showing 'Rocketman' & 'The Greatest Showman' (15 – 16 Aug).
Cinedrive at Hurtwood Park Polo Club, Ewhurst Green, offers some great movies between 1 – 4 August.
Painshill Park, Cobham, is showing 'Dirty Dancing', 'Pretty Woman' and 'Rocketman' between 21 – 23 August.
Gad about Gatton
Gatton Park near Reigate is an Edwardian gem, offering some 260 acres of estate, originally laid out by Capability Brown. Visit to enjoy the Japanese garden, Rock and Water garden and Victorian parterre. Book in advance – it's open on the first Sunday of each month until autumn. Details here.
Garden centre delights
Support your local garden centres. Why not enjoy a summer cream tea at Milford Squires for example? As well as your scones, jam and clotted cream, they add strawberry & rhubarb cheesecake – and you could also enjoy a few bubbles! Book at least 24 hours in advance.
Comfy BBQ's
If you've ever wished you could relax while doing the BBQ, this is for you! The Primo 15 Sofa Collection has 2 charcoal fire pits that are set into a rattan dining table. They can be used as a drinks cooler, fire pit or BBQ, so you can chill out!
Bushy Beverage
It's blackberry season and this lovely margarita makes full use of them! Add your tequila, lime juice and sweetener – this recipe from Chisel & Fork uses fresh honey.
It's that time of the year when the weather conspires to make your garden grow like crazy! So if you're struggling to manage it – or want to do something different – talk to us. We've been in the business for nearly 25 years – see details here.
Enjoy the summer!
Best wishes,
Chris Stone
Head of Beautiful Gardens