Welcome to November! We've a few ways to brighten your day as the autumn draws on.
With the festive season just around the corner, there are a couple of ideas for that too …
Grow a white Christmas
It's always heart-warming to plant bulbs in the autumn. If you buy some of the lovely paper-white daffodils and grow them in pots indoors 4-6 weeks before Christmas, they'll make great gifts. Use good quality, multi-purpose compost or bulb fibre, water well and leave on a sunny window sill. Read more ideas on Christmas flowers from the RHS here.
Robins rock in winter
There's plenty to be cheerful about, even when the leaves are falling off the trees. Britain's national bird, the robin, is one of our few bird species to sing throughout winter. Encourage them into your garden with some seeds, nuts, and mealworms, sold in garden centres and other retail outlets.
Fire up your imagination
Learn how to cook warming winter dishes on the BBQ, including festive fare. The Weber Grill Academy at Abinger Cookery School offers some great 4-hour courses … more here.
A new outdoor challenge
This winter, why not do something different? Alice Holt Forest Nordic Walking is a welcoming group who enjoy exercising outdoors in the magical surroundings of the Forest. Walks are led by a team of Forestry England volunteers and they hold beginner classes. Details here.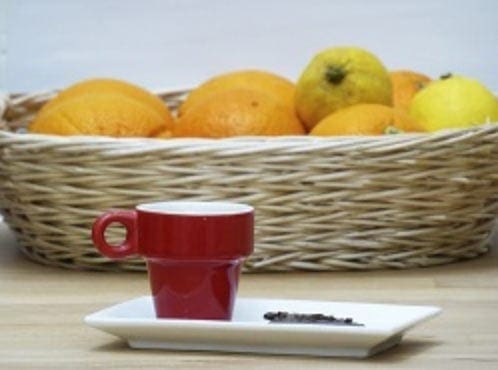 Bushy Beverage
When it's raining outside, put a little zest and colour back into life by adding the sweet, citrus flavour of orange to hot chocolate. Here's a creamy BBC recipe to tempt you …
If you're wondering how to put the zest back into your garden, why not have a chat with us? We're experts – but don't just take our word for it, take a look at what our customers say here.
Until next time …
Chris Stone
Head of Beautiful Gardens